Hands up if you like tax free money? Ok, silly question!
Despite it being a great benefit, there is a tax relief available to company directors and employees which many people haven't heard of. This is the Small Benefit Exemption Scheme. It is a relief which allows companies to give an annual tax free payment of up to €500 to directors and employees.
The only catch is that it can't be given in the form of cash or a bank transfer. But that's not the worst catch we've heard of! Giving a gift voucher is the most popular way to avail of this tax free benefit.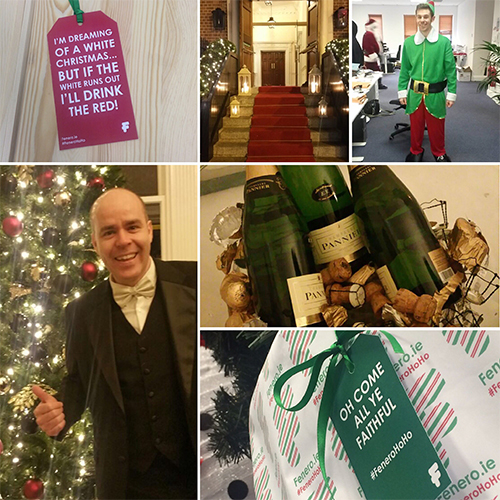 To highlight this great tax relief scheme, we are running a Christmas competition to win a tax free gift voucher.
For your chance to win a €100 Perfect Card*, simply post a Christmas themed picture to Twitter, Instagram or Facebook using the hashtag #FeneroHoHo We will be looking at all entries and our favourite image, the winner, will be announced on Christmas Eve.
*A Perfect Card is a pre-paid Mastercard which can be used anywhere which accepts Mastercard. Check out http://www.perfectcard.ie/
You can read more about the Small Benefit Exemption in our recent blog article:
http://fenero.ie/e500-tax-free-bonus-anyone/
If you have a limited company and you haven't availed of the Small Benefit Exemption for 2016 yet, make sure you do so before 31st December!