Last week we were all very excited to reveal our new brand identity to the world!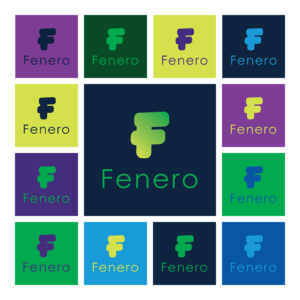 We really wanted to truly reflect our brand. We have a vibrant and innovative professional company with a key focus on wellbeing. We deliver our strong brand everyday but we wanted to portray this in our look and feel.
Most important to us is transparency. We are open in everything we do, from how we communicate with our clients and how we work together inside Fenero.
Our mission is to bring great personal tax advice and services to all individuals for the betterment of the financial circumstances of themselves and their families. We believe in empowering our clients to gain a full understanding of the tax issues which affect them as this leads to better personal financial decision-making. Transparency is essential to achieving this.
We have a fantastic culture in Fenero and I am beyond proud of the team we have and the pride they have themselves in living every day the values that we stand for. Not just with our clients, but with each other. We have a strong culture of wellness at Fenero, which isn't solely about the health initiatives and supports we offer. A culture of openness, honesty and support unpins all of this and I feel strongly that a true wellbeing culture cannot exist without this.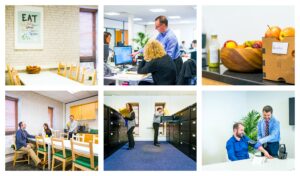 We are focused on delivering quality and value. Our fees will always be amongst the best value in the market as we believe this is essential to ensuring accessibility of great tax services to all individuals.
We take huge pride in who we are as a company and what we have to offer. We are genuine in striving to always provide the highest quality services.
We would love to help you with your own personal tax needs, so don't hesitate to pick up the phone, drop us an email or pop by our offices for an informal chat with one of our team.
Sinead Doherty, CEO